Paso Robles Accomodations and more...
We are happy to recommend the following Paso Robles Hotels for your stay.
More Services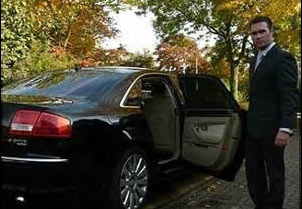 One-Way Transportation, Bachelor/ette Parties, Graduation, Dinners, Concerts, Shuttle, Long-Distance, VIP, Corporate, Sight-Seeing, Birthdays and Much More!
We Proudly Support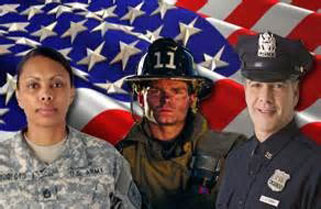 As a dedicated service members, I proudly support our fellow FIRE, POLICE, EMS, and MILITARY MEMBERS
Crown Limousine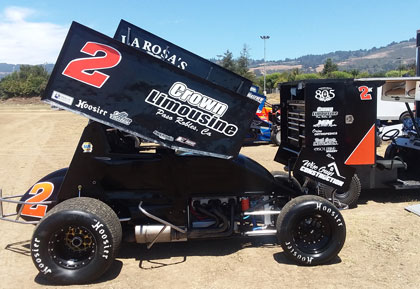 Crown Limousine is excited to sponsor/operate a 360 & 410 Sprint car team, located right here in downtown Paso Robles. The driver JJ Ringo of Morgan Hill, CA is the driver, and they currently travel the highly competitive California circuit. The high horsepower machine can be seen at most of the tracks throughout California on Friday and Saturday nights.